Enforcement of Settlement Agreements in NJ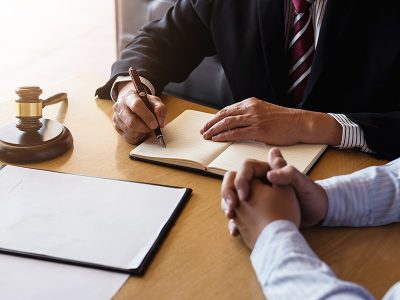 Some people face situations where their spouses, former spouses, and/or the parent of their child(ren) fails to follow a settlement or court order. When a settlement agreement in NJ is incorporated into a judgment of divorce, it has the same effect as a court order. If a person does not abide by the terms, the party that has been wronged may file a motion and pursue enforcement of court orders to hold the defaulting party in violation of litigant's rights. If a judge finds that one of the parties is guilty of a court order violation, the court may impose sanctions, including but not limited to an award of counsel fees.
There are specific rules as to how the violation of an order must be presented for a litigant's relief to be granted. Irene Shor, Esq. handles enforcement of settlement agreement applications to the court daily. She assists clients in making sure their issues are properly presented so that the relief they seek is granted, and sanctions are ordered to ensure future compliance with orders. Sanctions are the best deterrent for noncompliance.