Information on Grandparent Rights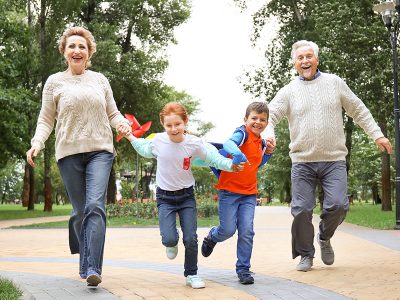 Family law matters involve not only parents and children, but at times, involve grandparents as well. Grandparents fall into a separate category under the law and do not have equal standing with parents. At times, however, when grandparents meet specific criteria, they may be eligible to file an application with the Court. In that event the Court considers a variety of factors such as:
The relationship between the grandparent and child
The relationship of the grandparent with each of the parents
The amount of time since the grandparent last had contact with the child
The affect the grandparent visitation would have on the time of the parent who has custody of the child
If there is a divorce or the parents of the child are separated, the visitation and custody arrangements that are already in place
History of physical, emotional or sexual abuse
If the grandparent is filing the application in good faith
Any other factors impacting on the best interests of the child.