Sensitive & Knowledgeable LGBTQ Divorce Attorney In NJ State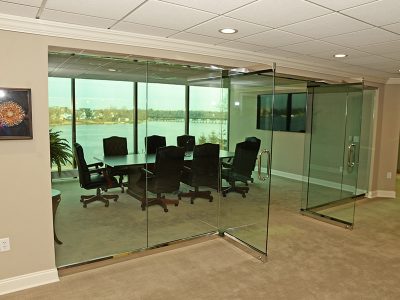 Civil unions were recognized in New Jersey in February 2007. Before then, same-sex couples had the option of entering into a registered domestic partnership. Civil union couples receive the same legal treatment as married couples. The only difference is that before New Jersey legalized same-sex marriage on October 21, 2013, couples were only eligible for marriage if they were of the opposite sex. Breakups, separations, or the dissolution of civil unions follow the same laws as married couples, which is why it's important to speak to an LGBTQ divorce attorney in NJ state.
We Understand The Law
It's important to note that entering a civil union terminates the domestic partnership status. Since civil unions and marriages are now recognized, only couples over 62 years old can register as domestic partners. The obligations, rights, and duties differ in civil unions from a domestic partnership, so hiring a qualified divorce attorney is essential. 
Adding Clarity To The Complex
The end of any relationship can be hard. When you include many of the other challenges the LGBTQ community faces, it can be especially tough. Our divorce attorney is prepared to help guide you through the process and offer support through this difficult time. Irene Shor Esq. is on your side.
Support While Dissolving A Union
Our LGBTQ divorce attorney can handle all aspects of your case, including:
Distributing Debt
Division of Property & Assets
Mediation
Spousal Support
Child Custody & Visitation
As a no-fault state, New Jersey treats LGBTQ divorce like any other, so there is no need to detail the reason for the dissolution. As long as one spouse has lived in New Jersey for at least one year, you can file here.