Fair Process for Child Support in NJ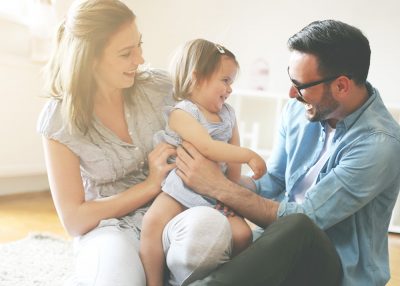 Child support in NJ is based on the concept that both parents are responsible for supporting their children per their respective earning potential. Income from all sources is considered for both parents in determining their contributions, whether it be earned, unearned, or imputed. New Jersey courts have adopted state guidelines, all of which are familiar to Irene Shor, Esq., child support attorney who practices in Monmouth County, Middlesex County, Ocean County, and throughout the state of NJ.
The child support figures are calculated through software available to judges and attorneys statewide. In addition to paying child support, other expenses are considered, such as health insurance for the children, extracurricular activities expenses, children's cell phone bills and car expenses, and various other costs. People with income exceeding the guidelines—over $3,600 of net weekly income—may be required to contribute or receive an enhanced amount of child support. These situations are fact-specific.
Child support may be reviewed either during or after a divorce, when there is a change of circumstances in one of the parents' finances, or when a child begins college. Whether your child attends college and lives at home or away at school is also a factor in the amount contributed by both parents. It is also important to note that both parents have an obligation to contribute to the support of their children.
The establishment of your child support entitlement or obligation is critical to ensure that you and your child are treated fairly. The wrong decision can result in years of overpayment or underpayment, and, therefore, it is vital to have a knowledgeable and caring family law practitioner on your side.